Enjoy a large and growing library of video, articles, books and equipping at www.burton.tv!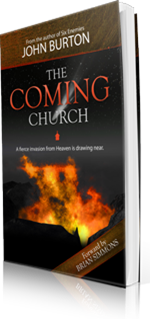 Thank YOU for connecting with us and aligning with our passion for legitimate revival and awakening in the nations!
By now you've most likely heard about my book The Coming Church. If you haven't started reading it yet, I encourage you to dive in! You will find yourself coming alive and burning hot as God shakes you to your core!
In addition to The Coming Church, I've written nine other books on topics such as prayer, intimacy with God, dealing with authority and fulfilling your mission.
Also, I have a massive library of articles, both on my site at www.burton.tv/articles and on Charisma Media's sites. You can check them out here: www.burton.tv/charisma.
If you like to watch or listen to full length teachings, head over to www.burton.tv/media. Teachings from my studio here in Branson, Missouri and also other messages from the road are available at no cost to you!
Lastly, you may be ready for three months of fire! If you are hungry to grow fast and deep, check out the School of Revival! This is an online school of fire that will stretch you and equip you in prayer, revival and other key end-time focuses. Go to www.schoolofrevival.tv today!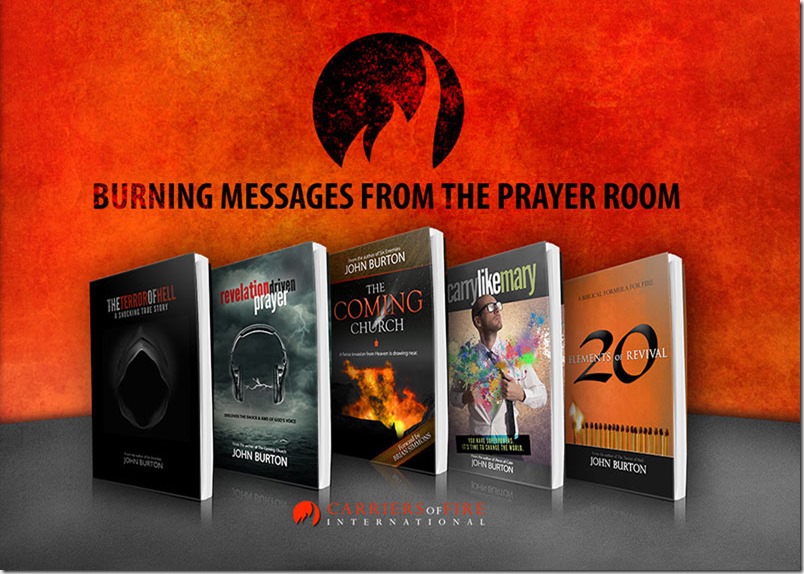 Most of all, I love to hear from all of my partners and friends!
Let me know what God is doing in our region.
I'd love to come out and hold some meetings in your church or at your camp or conference. Let's connect and see what God might do!
John Burton