Huge $100 discount to theLab Internship : Labreport clothing : $2.99 Books
We are gathering & equipping a company of burning men and women of God at theLab Internship in Detroit.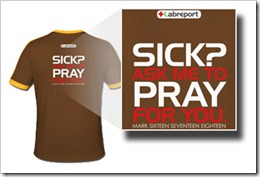 First, there have been rave reviews about the new Labreport line of clothing!
JOHN!!!! I love this shirt! How can I get one?~Brian
I just received my second shirt, and am ready to head out and heal the sick!
Head on over to www.revivallab.com/shop and order your favorite today!
---
SAVE $100! Pre-register for theLab Internship by THIS SUNDAY, July 17th!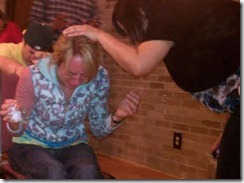 Something divine and special has landed at theLab.
People are sharing that they have grown more in the last 6 weeks of the current internship then they have in years. Yes, years!
The next session starts on September 3rd, and I want to STRONGLY exhort you to prayerfully consider jumping in with us.
The current tuition is $499, BUT, if you register by Sunday, we're taking $100 off! Future internships will most probably settle in at around $800, so don't wait!
Head on over to www.revivallab.com/internship and apply today!
---
All of my books are currently $2.99 on Kindle!
Head on over to www.johnburton.net/resources and get four books for the price of one printed version!
My newly revised book SIX ENEMIES is also ready…before the print version is out!