Are you ready to experience a fiery outpouring that impacts an entire city? Watch this week's message!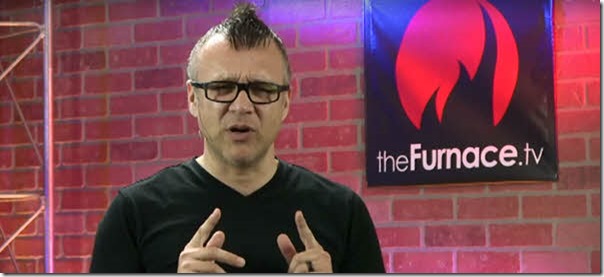 FOUR FIRES PART 6: THE CITY FIRE
Now it's time for a full blow city fire!
After we have successfully disciplined ourselves to burn personally every day, and then watched a corporate fire ignite in our local church, the next expected manifestation happens on a city level.
John teaches on the cost and complexities of working toward a city-wide outpouring.
God is ready to move in power. Are we?