Watch last night's service NOW! Extravagant Intimacy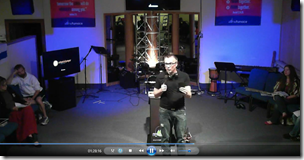 We had audio issues last night during the live stream, but they have been resolved. You can watch the worship and teaching NOW, and it sounds great!
The presence of God was so sweet, and I'm sure you'll feel that as well as you watch.
theFurnace – Extravagant Intimacy Part 2 from John Burton on Vimeo.

Join us THIS MONDAY at 7pm for worship, teaching and some great discussion.
We are currently in a video series by John Bevere. Trust me, it's GOOD.
If you aren't in the Detroit area, you can, as always, watch online at www.thefurnace.tv/live.
By ALL means, head out TONIGHT at 7pm! Orphans NO MORE!
Experience a powerful atmosphere of FIRE and FREEDOM tonight at 7pm at Revival Church!
I'll be teaching on Orphans NO MORE! A call to breakthrough in a fatherless generation!
If you aren't close, you can listen online TONIGHT at 7pm at www.thefurnace.tv.
THEN, don't miss our annual CHRISTMAS DINNER AND PARTY tomorrow at 2pm! Bring friends and come for a feast and fun!
Tonight we meet at Revival Church: 26091 Sherwood, Warren, MI 48091
Tomorrow the party is at our house: 64639 Tara Hill Drive, Washington, MI 48095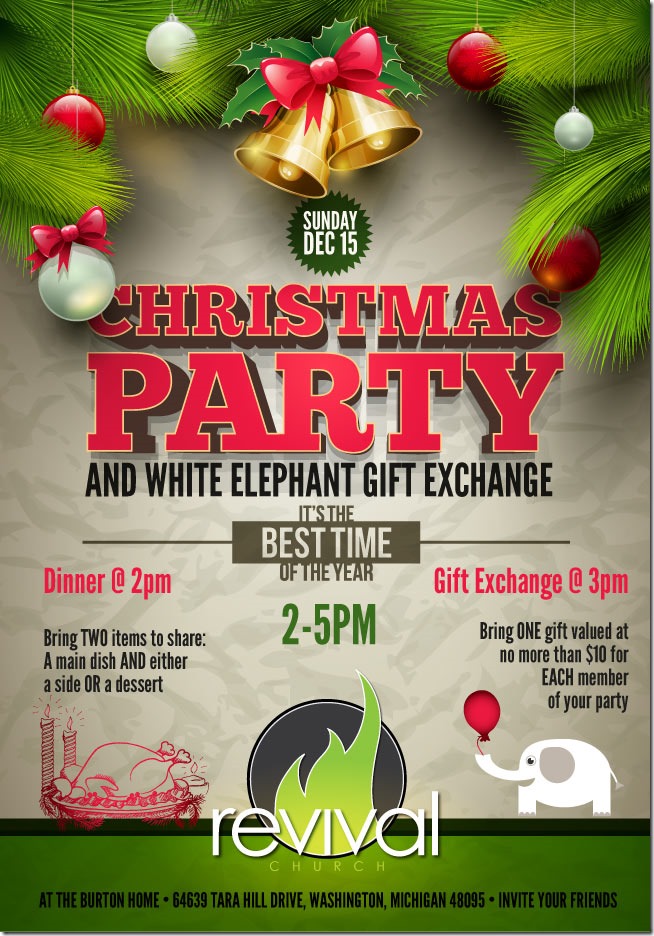 This could be a perfect storm of Holy Spirit activity in the Detroit region.
The next several weeks are going to be extremely powerful and strategic for the Detroit region. The church has an amazing opportunity to unite and breathe fire over Detroit!
TOMORROW THROUGH SUNDAY
Brian Simmons and Catherine Mullins will be at The Crossing in Farmington Friday and Saturday, and then Brian will be at Revival Church in Madison Heights Sunday evening.
FRIDAY, OCTOBER 12TH
Right in the middle of all the action, we scheduled an all night white hot prayer event at our home in Washington Township. Everybody is invited. Contact me at john@johnburton.net for details. You don't want to miss this!
SATURDAY, OCTOBER 20TH
Lindell Cooley and Nathan Morris will bring an impartation from the Brownsville/Bay of the Holy Spirit stream. I absolutely cannot wait for this!!!
FRIDAY, NOVEMBER 9TH-SUNDAY, NOVEMBER 11TH
Michael Tyrrell will be headlining a powerful worship conference at The Crossing and Revival Church!