Audit theLab class "Unoffendable" this Thursday AND listen NOW to all three nights of fire from the conference in Manitou Springs!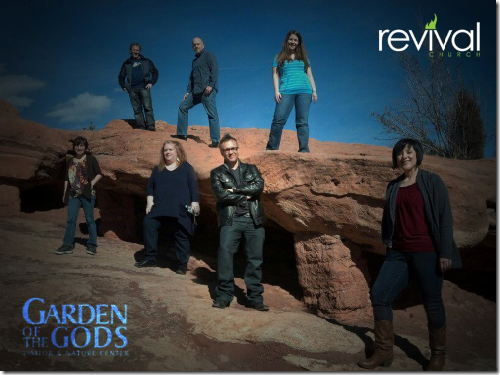 First, you CAN'T miss my most requested teaching, Unoffendable, THIS THURSDAY at 7pm at theLab! You can audit the class for $25. Simply show up and pay at the door… and get ready for a night of prayer, impartation and deliverance!
theLab meets at CENTRAL CHURCH, 1529 E. 12 Mile Rd, Madison Heights, MI 48071.
---
CARRIERS OF FIRE: REVOLUTION EXPERIENCE IN MANITOU SPRINGS, COLORADO
The three nights were so overwhelming that we made a decision to return with a team from Detroit and IHOP six times in 2013.
If you are interested in joining these carriers of fire, contact me and I will discuss it with you. You MUST start planning now if you wish to join us. Email me at [email protected] right away.
You can listen to all three nights here:
The audio does not simply contain teaching, but the entire experience of deliverance, declarations, confrontations with witchcraft and homosexuality, fire tunnels and freedom!
As you listen, pray and ask God if you are meant to join us in Manitou this year.
There will be an application process, but we are opening it up to those outside of Detroit. If you know of people who are ready, and who are maturing, faithful, humble and submitted to authority, this could be a trip that will change the course of their lives.
The next trip will be at the end of May, so, the time is NOW to save money and start consecrating yourself!
---
HOUSE OF PRAYER IN DETROIT
I am getting URGENT and reliable words about the IMMEDIATE need to get this new house of prayer established.
I'm BOLDLY pulling on you, asking you to ask God about giving financially. We are looking for another $44,000 RIGHT AWAY.
We are looking for a property and are aggressively inviting prophetic messengers, musicians and intercessors to get ready for a major shift in their lives.
Contact me at [email protected] if you have thoughts or questions.
You can donate today at www.detroitrevivalchurch.com/donate.