Extravagant Intimacy | Watch last night's service | Powerful soaking in God's presence
Watch last night's service NOW! Extravagant Intimacy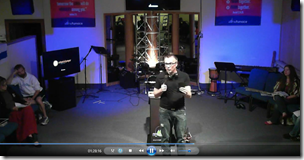 We had audio issues last night during the live stream, but they have been resolved. You can watch the worship and teaching NOW, and it sounds great!
The presence of God was so sweet, and I'm sure you'll feel that as well as you watch.
theFurnace – Extravagant Intimacy Part 2 from John Burton on Vimeo.

Join us THIS MONDAY at 7pm for worship, teaching and some great discussion.
We are currently in a video series by John Bevere. Trust me, it's GOOD.
If you aren't in the Detroit area, you can, as always, watch online at www.thefurnace.tv/live.