Photos : Teaching "From Ichabod to Kabod" : Lives rocked at thelab
We are going after the supernatural burning presence of the Holy Spirit at Revival Church!
FIRST: Immediately after the Revival Church service tomorrow, Sunday, June 12th, we will have a very short member's meeting. Members are those who received a giving statement from Revival Church for 2010.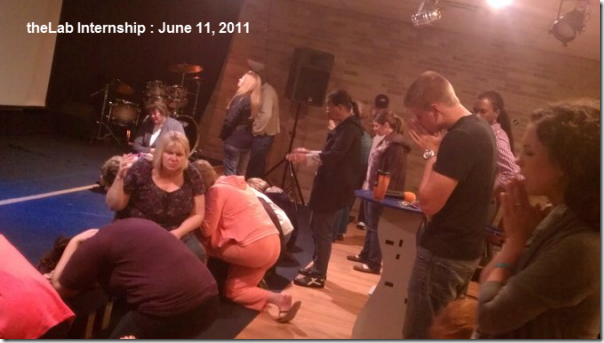 We had several people audit today's class at theLab, Unoffendable. Lives were radically rocked there, and also at last night's prayer event at the location of The Bay of the Holy Spirit event in Taylor. Words can't describe the atmosphere! People felt a heavy presence of angels and the Burning Man Christ Jesus!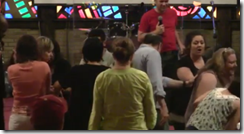 We'll all be going after the supernatural manifestation of God's glory tomorrow at 6pm at Revival Church. We believe that signs, wonders, miracles and unusual moves of God will follow where the heavy, weighty presence of God is. We meet at THE TABERNACLE: 14205 12 Mile Road, Warren, MI 48088.
I'll be teaching on moving from a live devoid of God's presence (Ichabod) to one overwhelmed by the weight of God's glory (Kabod)!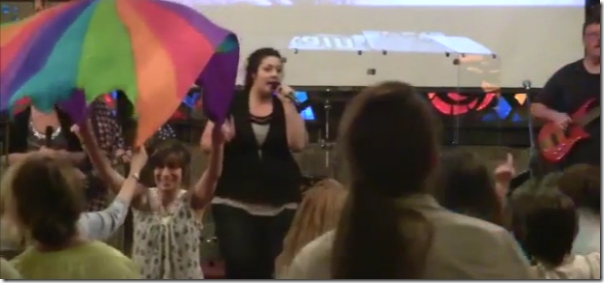 Last Sunday was remarkable. The fire tunnel resulted in people so influenced by God that they could barely walk! The floors were filled with groaning, crying people. You MUST listen to it, or watch it online. I listened to it as I was driving in the car and got blasted! Just head over to http://media.johnburton.net.

Here are some testimonies from today's class at theLab:
"Today was a day of life changing power."

"The whole teaching this morning was life changing. I'm now able to walk away and be totally offense free."

"God is amazing. I am wrecked by what he is doing. I am totally free. The Lord is freeing me from offense, judgment, wrong mindsets. The Lord is ALL I want!"

"There has been a fire turning in my spirit to have crazy encounters in the Spirit become an everyday experience, and to EXPECT IT!"