CoFI Break Video—Five Major Changes Coming to the Church
Watch as I breakdown changes coming to the church, based on a Charisma Magazine article that recently went viral.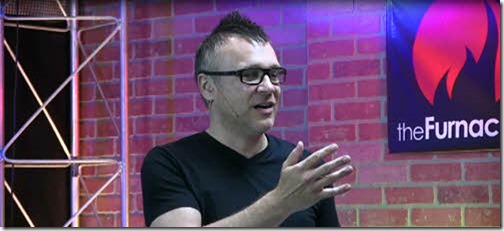 ANCIENT AND EMERGING: FIVE MAJOR CHANGES THAT ARE COMING TO THE CHURCH
Are you ready for glorious yet inconvenient changes that are coming to the church? It's critical that you are!
God is about to upset what man has set up and gather his true remnant church together to pray with passion.
A recent Charisma Magazine article by the same name has gone viral, and I wanted to take today to share in more detail what I see coming for the church.
Interestingly there are those who would reject or resist the changes that are coming, and this is the reason why the alarms must be sounded more urgently.
I personally can't imagine how anybody would be opposed to these amazing, necessary shifts. How glorious it will be when we are gathering together day after day to enjoy God in the place of fervent prayer!
I believe this message will encourage and provoke you into a ready and contending life as God prepares his bride for both the glory and the war that is coming.