CoFI Group Video—Four Fires Part 5—Corporate Fire
Watch and discover how to experience revival on a local church level!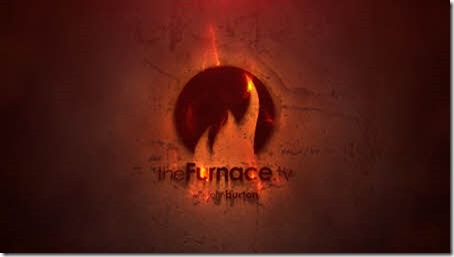 This is where it gets really exciting…and really costly!
After we all determine to burn white hot for Jesus and to go deep in intimacy with him on a moment-by-moment bases, the corporate gatherings will become explosive!
We are called to intense corporate unity and that will manifest as ongoing Spirit-driven prayer for revival and Kingdom advance. As we unify around those purposes, and as we refuse to let our personal fire to ever go out, the corporate fire in our local church will be hot and will start to impact the region.