CoFI Break–Seeker Sensitive Movement Continued: Ten Threats to Revival Part 8
John continues his teaching on the threat of the Seeker Sensitive Movement.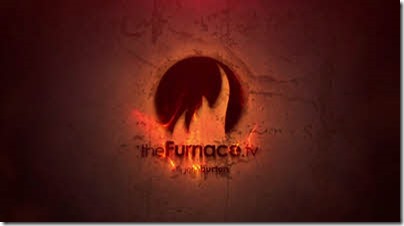 The church is to be a supernatural church!
More than ever we need the fire of the Holy Spirit to drive our services and prayer must be our fuel.
The option of a low level, casual, God-minimized primary service is simply not there. We can't afford Ichabod to be posted above our doorposts.
It's time the church burns again!