Posts Tagged 'registration'
Learn the difference between the OLD and NEW Covenants tomorrow at Revival Church!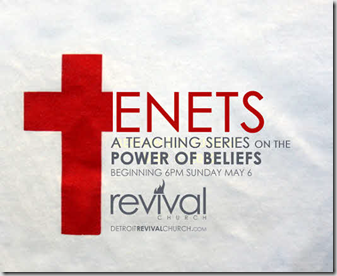 First, our great friend Catherine Mullins had to cancel for the Wonders in Detroit Conference, so we decided to waive the registration fee!
We'll miss Catherine (she hated to cancel, but her reason is really honorable!) but I am so thrilled to have Val and the Revival Church worship team.
It'll be Matt Sorger and me bringing some life changing fire, signs and wonders Friday and Saturday nights! (We are also nixing the Saturday workshops.)
Registration is FREE but REQUIRED! Register HERE: http://detroitrevivalchurch.com/wonders-in-detroit-conference/ 
---
TENETS: THE POWER OF BELIEFS
Last week's teaching on the power of the Bible was eye opening… and we'll be going deeper tomorrow as I talk about the law, grace and the difference between the OT and the NT.
You can listen to last week's message here: http://media.johnburton.net
Do we have to pay any attention to the Old Testament? What about the law? Do we ignore it entirely? Are we required to adhere to any of it?
The answers may surprise you!
Prayer starts at 5pm and the worship team launches the night right at 6pm!