Video: Is the local church a threat to revival?
From Moriah Ranch: Watch as I break down just why the local church may be the most significant threat to revival.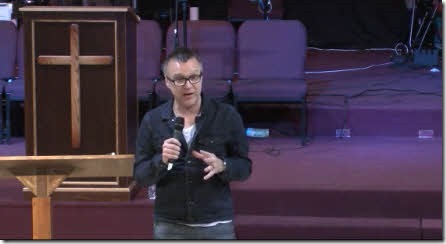 The church is identified in Scripture by the region it is in, not the corner on a street. It's regional. This means, the pursuit of revival must be regional in focus. In fact, the revival most likely will ignite in an area of town that's not your own. Will you abandon the local effort for the sake of the greater regional work?
As a lover and fervent supporter of the local church, it pains me to admit that often times it is in fact the church that stands opposed to revival in a region. Spirit-filled, revival focused churches can easily become resisters when the pursuit of revival in a region threatens their own pursuits.
WATCH THIS MESSAGE below or at www.thefurnace.tv/media.