theFurnace.tv is LIVE! Our media ministry has taken a giant step forward and YOU can participate each week!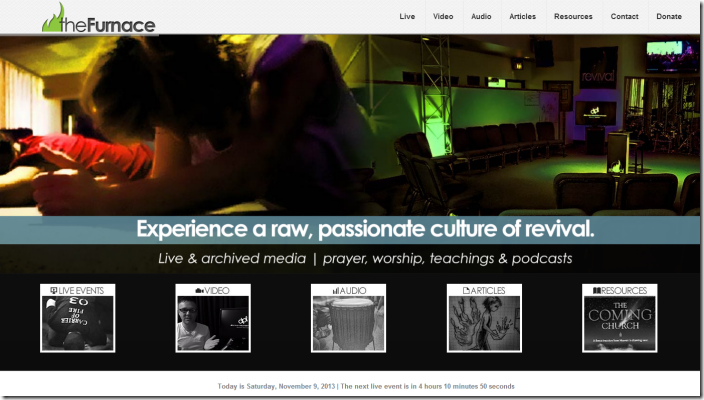 First, TONIGHT at 7pm we will be burning white hot together at Revival Church. By all means, JOIN US!
If you are local, you can arrive as early as 6pm and join us for WAR ROOM prayer just prior to the 7pm service.
If you are remote, you can listen in LIVE at www.thefurnace.tv!
Check out our brand new website, and PRAY for the resources we need to develop a studio quality prayer-charged weekly show that will be broadcast around the world!
If you want to donate to this cause, contact us here: www.thefurnace.tv/contact.
See you tonight!
If you were at Revival Church last night, you know the severe and weighty call of God that's being delivered to the church of Detroit
I'm asking everybody associated with Revival Church to listen to this message and forward it to as many friends as possible. This is a severe and serious call as we prepare for revival.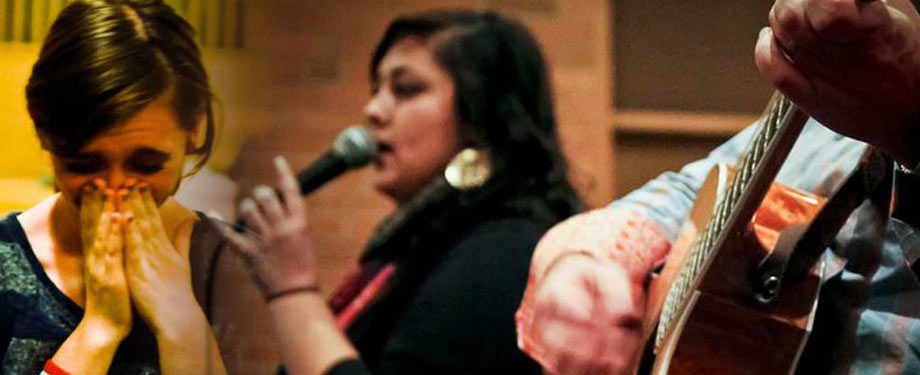 You can listen to the message, which is titled, "An urgent call to gather and pray for revival," at www.detroitrevivalchurch.com/teaching.
Then, tonight at 8:30pm we'll all be together for theLab radio show. Please spread the word about this show and call in early so you can participate in the call.
To listen, go to www.detroitrevivalchurch.com/thelab or call 323.679.0954.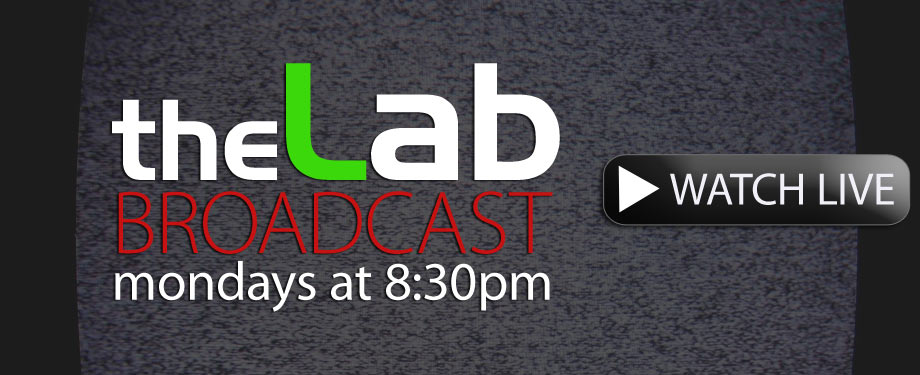 Lastly, we were able to purchase monitors for the worship team thanks to your financial help. We now need to raise money for our video equipment. If you can give, please do so at www.detroitrevivalchurch.com/donate.
Thank you! See you tonight on the show!
TONIGHT at 8pm EST (in about 30 minutes!) we'll be discussing extreme moves of God.
Head on over to www.detroitrevivalchurch.com/radio and listen in!
And, if you'd like to participate in the show, please call (646) 478-4408.
We are preparing for a massive move of God, and we are in the beginning states of that outpouring here in Detroit.
Let's pray with passion, declare the plans of God and talk about what God's up to!
See you in a half-hour!
John