Listen to a critical message for Detroit : theLab tonight at 8:30pm
If you were at Revival Church last night, you know the severe and weighty call of God that's being delivered to the church of Detroit
I'm asking everybody associated with Revival Church to listen to this message and forward it to as many friends as possible. This is a severe and serious call as we prepare for revival.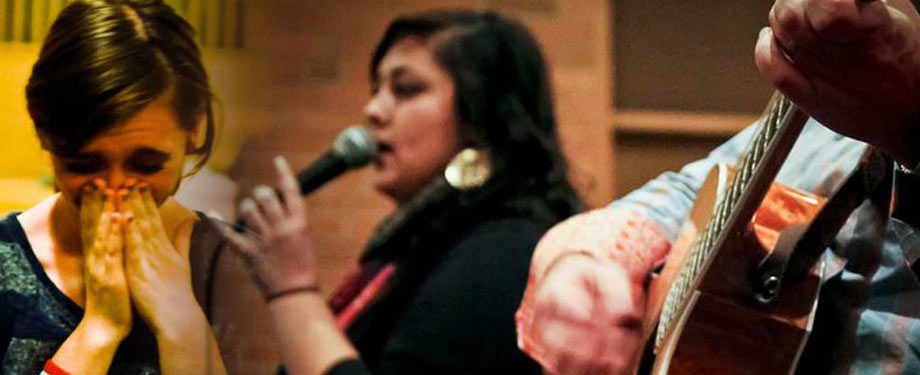 You can listen to the message, which is titled, "An urgent call to gather and pray for revival," at www.detroitrevivalchurch.com/teaching.
Then, tonight at 8:30pm we'll all be together for theLab radio show. Please spread the word about this show and call in early so you can participate in the call.
To listen, go to www.detroitrevivalchurch.com/thelab or call 323.679.0954.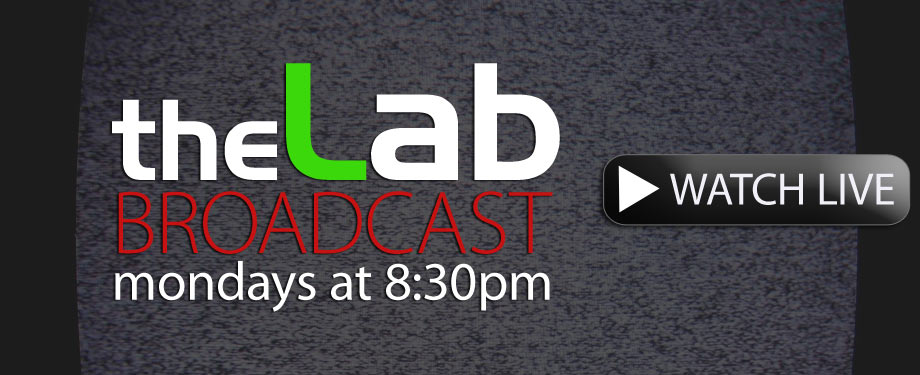 Lastly, we were able to purchase monitors for the worship team thanks to your financial help. We now need to raise money for our video equipment. If you can give, please do so at www.detroitrevivalchurch.com/donate.
Thank you! See you tonight on the show!