CoFI Break Video—Good Christian People: Affirming Apathy
Watch: It's time to stop affirming those who have a marginalized commitment to God and rescue them from a lukewarm life.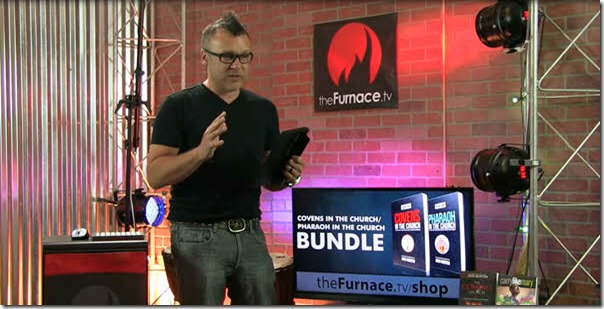 GOOD CHRISTIAN PEOPLE
Possibly the most unbelievable (but common) reaction to the urgent (but rare) call for Christians to burn with great passion for Jesus is the accusation of legalism. To be actively involved with zeal and to call others into a deeper devotion to Jesus and the mission of Kingdom advance smells of unrighteous works to many. I can barely believe I just wrote that.
Further, I've heard it said that such a determined devotion reveals a lack of revelation of the finished work of the cross. The thought is that we can now rest easy due to the work of Jesus and, in fact, any energy expended on our part in response to the cross is an offense to the cross. This, friend, is sickening and theologically ridiculous, yet that teaching is gaining ground in many Spirit-filled circles.
Not only should the cross of Jesus evoke the fire of passion from deep within every one of us, we should also understand the radical, costly participation that we must embrace:
Matthew 10:38-39 (ESV) 38 And whoever does not take his cross and follow me is not worthy of me. 39 Whoever finds his life will lose it, and whoever loses his life for my sake will find it.
The cross is the very picture of passion, and any response less than all consuming zeal is an indicator of a lack of understanding, certainly not of greater revelation. A revelation of our beautiful Savior being savagely tortured and brutally murdered due to our own detestable wickedness should drive us to our knees in a never ending lifestyle of thanksgiving, worship and intercession. Our desire to go deeper and to get closer to Jesus should wreck us every single moment of every single day.
Yet, even within the context of the church there are masses of people who resist such a focus. I'm shocked and disturbed to say that I heard of a locally popular pastor who actually confessed that he no longer preaches the cross. I suppose it's old news and time to move on to more positive things. I'm grieved.