CoFI Break—How to Develop a Prayer Culture
Watch: Learn how to develop a prayer culture in your church or home meetings!
Our churches must again be fueled by never ending, passionate and Spirit-driven prayer!
This isn't to be relegated to a side room on an off day, but rather the prayer meeting must be the main meeting of the week!
Discover how to take steps to introduce a burning, prayer-fueled atmosphere into your home or church with the expectation of watching it spread into a wild revival fire!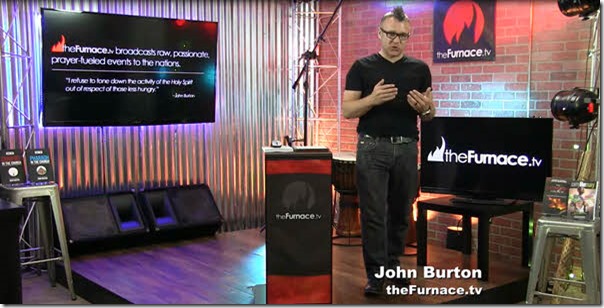 HOW TO DEVELOP A PRAYER CULTURE IN YOUR CHURCH OR HOME
In this teaching I share some practical ideas on how to begin the process of ensuring prayer is the main thing.
The remnant church is hungering for an atmosphere of burning, effective and intimate prayer. Sadly, most Christians resist the call to prayer, and this has resulted in a powerless church.
It's time to move forward with fiery passion and see prayer return to first place in the church and in our lives!