CoFI Break—A Desperate Call
Why isn't every Spirit-filled Christian craving to gather to pray in the fire every day?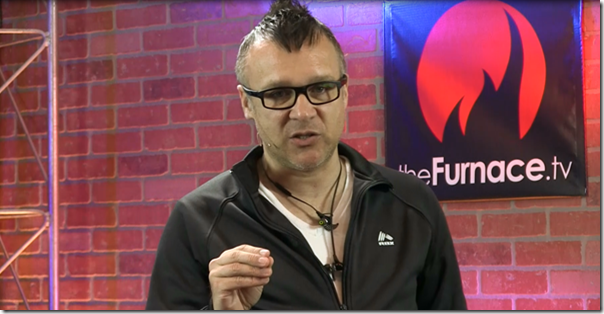 A DESPERATE CALL
This is a raw, unprepared message from my heart about the desperation in my spirit for an awakening in the church.
It's saddens me that so many excuses are immediately raised at the point where the call to prayer is sounded. I'm not seeing the passion for continual, never ending intercession in most circles, and there must be a shaking come to the church.
If we don't have time to gather to pray every day we are probably doing something God doesn't want us to do. It's time to cancel most of what makes up our daily lives and pray with a passion strong enough to launch revival in the land.
This is your hour to awaken and burn with a passion for Jesus that will shock your culture!
The apathy, sleepiness and casual responses to today's urgent alarms must cease immediately.
It's time to wake up, strengthen what remains and is about to die!