Tonight at Revival Church: A Very Important and Burning Message on the State of our Nation
Expect extreme visitation from the Burning One & a message that will rock us to our core TONIGHT.
I am absolutely on fire right now—burning with a message for the church and our nation.
I'm expecting the unexpected and a suddenly from Heaven tonight as we cry out for God to move in America.
PROPHETIC MESSENGERS
Much more than a night of prayer and intercession (though that would be sufficient!), I will be releasing a very important message that every one of you will be impacted by.
If you are within 100 miles of Detroit, I implore you to cancel your plans tonight and head on out to Revival Church. Come early if you can—we will be in the WAR ROOM at 6pm in fervent intercession.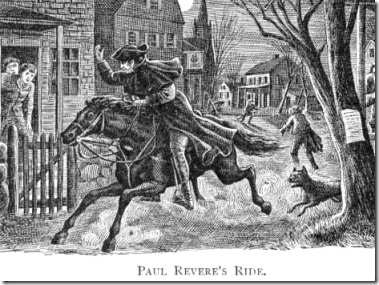 If you can't make it, you can LISTEN LIVE beginning at 7pm EDT here: www.detroitprayerfurnace.com/live.
You will discover your simple yet profound opportunity to shift the direction of our nation.
What better time to begin a new series on Prophetic Messengers than today—a time when an attack on Syria is impending, and the enemy is raging.
Revival Church is located at 26091 Sherwood, Warren, MI 48091.