Huge Weekend : Bethel AND Bay of the Holy Spirit in Detroit!
Bay of the Holy Spirit Thursday & Friday THEN Chuck Maher from Bethel is at Revival Church Sunday!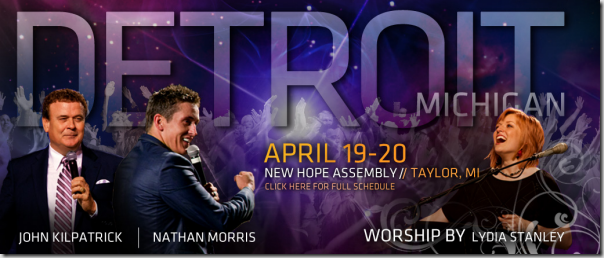 I consider The Bay of the Holy Spirit event with John Kilpatrick and Nathan Morris to be the premier event of the year for Detroit.
For a city that's primed for revival, can you even imagine not diving into a twice lit fire? First God moved through John Kilpatrick at Brownsville and THEN he did it again at the Bay of the Holy Spirit!
This weekend is a rare and special gift of God from God and I can't wait to encounter God the way I did last year! Come on!
Last year the anointing was like liquid. It's the only way I can describe it!
Chuck Maher from Bethel Church in Redding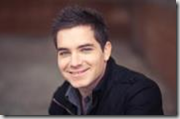 Then, Sunday at Revival Church, Chuck Maher will be with us!
Here's some info… spread the word!
Chuck was born in Saint John, NB, Canada and is a graduate of Bethel School of Supernatural Ministry in Redding, CA. He came into the kingdom in 1994 and shortly after was powerfully touched by the Toronto Outpouring. As a result, his preaching, teaching and prophetic gifts were birthed out of intimacy with God. From September, 2010-May, 2011 Chuck traveled with Steve Backlund (Igniting Hope Ministries), helping to bring a prophetic message of hope to the body of Christ. Chuck currently lives in Redding where he serves Global Legacy (Bethel's Apostolic Relational Network). He also spends much of his time traveling, calling forth the prophetic destiny of people, cities and nations.