Which ministry stream is best? IHOP? Bethel? New XPmedia video…
God is moving powerfully through many different streams—which one is the right one for you?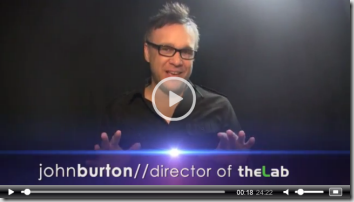 In the last month Revival Church has hosted guest ministers from a variety of streams—Bethel, TheCall, The Bay of the Holy Spirit and others.
I absolutely love dipping into a variety of different streams within the body of Christ!
Watch this new XPmedia video where I talk about this important topic. Which stream is best for you?
THE BAY OF THE HOLY SPIRIT
Out of all the streams, I'd say that the revival movement through John Kilpatrick and Nathan Morris is the closest to my own DNA. I come alive in these meetings like nowhere else! The call to the cross, to repentance, to a sobering and urgent yet deeply freeing revelation of the severity of the situation on the Earth grips this revivalist deeply.
But, their DNA only matches a fairly small percentage of my own. God has done MUCH in me personally that is unique. This is the way it should be!
I met someone once who lead a house of prayer (IHOP model) in another state. He said that literally 100% of their ministry is modeled precisely after IHOP. There is no departure whatsoever.
I grieved just a little bit. How can we launch into a ministry without God revealing to us his specific mission for us? How can we robotically copy another? Yes, we can glean key principles from a movement, but we must not forsake our personal mission.
Watch this video: http://www.xpmedia.com/OJv2EkVejjNV
And, oh yeah, another stream is represented at Revival Church THIS SUNDAY as Corey Robinson will be with us!