Brand new XPmedia video: Ambition, production and works in the church
There's a false grace message that's lulling people to sleep and renouncing the call to extreme Kingdom production.
Check out the brand new XPmedia.com video Ambition, Production and Works in the Church. Here's the link: http://www.xpmedia.com/IQTFz2STVhCt
I'll include my notes below (granted, they are quite simple).
I'd love to hear some feedback!
Email me at [email protected].
If you'd like me to teach on this or other messages in your church, head on over to www.johnburton.net/booking!
Thursday at 6pm the festivities begin!
Bring your family and friends for a night of food, gifts and fellowship!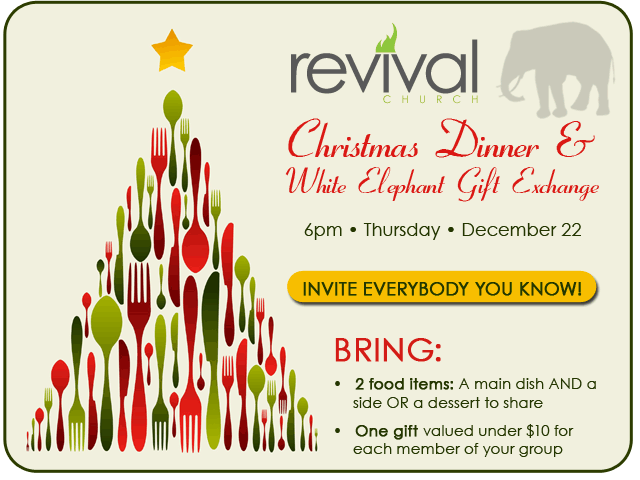 CHRISTMAS MORNING SERVICE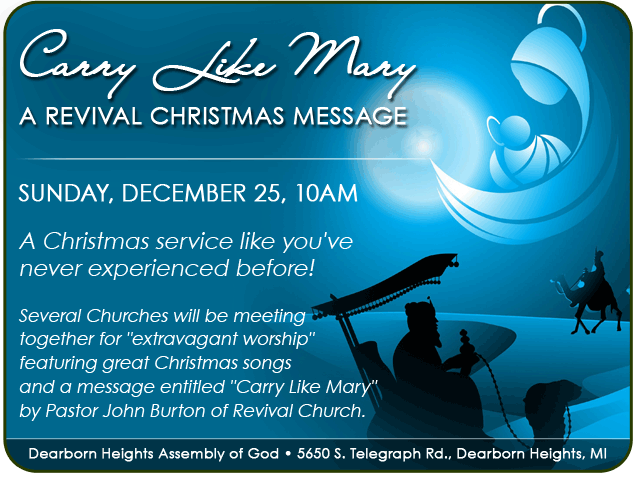 Ambition, Production and Works in the Church
I. Casual approach
a. We often see in the streams that I am most familiar with a tendency to take a casual approach, to take a wait and see approach.
i. Detroit—wait and see
ii. Some people pray for more than they are willing to work for.
1. We need an aggressive, pioneering, entrepreneur spirit in the church.
2. Wake up in the night burning, wake up on the morning producing!
3. I am looking for leaders who are self-starters, who are conquering the cares of life, who are building, developing, committed, on time, in position, producing! What is your goal, what are you doing?
4. Catherine Mullins—on the front row, alert, intent, engaged.
a. Titus 3:14 (ESV) 14 And let our people learn to devote themselves to good works, so as to help cases of urgent need, and not be unfruitful.
iii. We must discover the biblical message of works again! We must produce! Fruit comes through work!
b. Ephesians 2:8-10 (ESV) 8 For by grace you have been saved through faith. And this is not your own doing; it is the gift of God, 9 not a result of works, so that no one may boast. 10 For we are his workmanship, created in Christ Jesus for good works, which God prepared beforehand, that we should walk in them.
i. A misunderstood verse
ii. We were saved not by works, but for works! We work!
iii. This has eternal implications!
1. James 2:14 (ESV) 14 What good is it, my brothers, if someone says he has faith but does not have works? Can that faith save him?
2. Wow! Can faith save? Not if it's dead faith.
3. James 2:17 (ESV) 17 So also faith by itself, if it does not have works, is dead.
iv. Matthew 25:29-30 (ESV) 29 For to everyone who has will more be given, and he will have an abundance. But from the one who has not, even what he has will be taken away. 30 And cast the worthless servant into the outer darkness. In that place there will be weeping and gnashing of teeth.'
c. Mom telling me to send out resumes
i. It takes just as much energy to wish as it does to plan.
ii. Dreaming has its values, but never should it become a substitute for work that needs to be done.
1. I'm a dreamer!
2. But without action I'll be nothing more than a dreamer.
iii. Good intentions die unless they are executed.
iv. Our nation became big by starting things.
d. Steve Gray—always do two things at once… be productive.
i. We must live our lives producing, working!
ii. The cares of life must be annihilated!
Posted in
The Church
and tagged
ambition
,
booking
,
christmas
,
church
,
faith
,
false grace
,
message
,
party
,
production
,
sleep
,
works
,
xpmedia
,
xpmedia.com