Amy Burton is teaching on wealth, riches and money Thursday-and you are invited!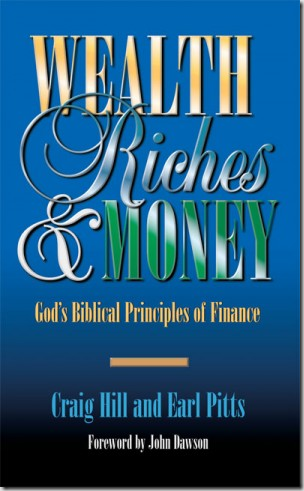 Amy taught this popular and life changing message of financial freedom at IHOP—and now she's teaching it in Detroit!
You may be blown away at how simple it is to break out of a poverty mindset and into financial breakthrough. This special class takes place TOMORROW, Thursday, November 3rd at 7pm at Revival Church.
Amy has demonstrated financial brilliance both in our ministry and in our home. Both Revival Church and the Burton family are debt free—and she was able to accomplish this through the simplicity of God's clear biblical principles.
Amy will discuss:
Recognize and renounce the spirit of Mammon (Mammon is a demonic spirit that influences people to love, serve and trust money. Mammon wants to be your master.)
How to eliminate worry and anxiety over money
How to deal with an "I can't afford it" mentality
Knowing your channels of provision
Becoming God's financial manager
How to handle the overflow
Prosperity is the opposite of poverty
This is a special Thursday class at theLab, and we are opening it up to everybody! There is NO COST!
Show up right on time at 7pm at Revival Church which meets at The Tabernacle, 14205 12 Mile Road, Warren, MI 48088.
SEE YOU TOMORROW!