Posts Tagged 'old stone church'
King's Chapel is our host Friday from 10pm until midnight!
We continue our regional, corporate pursuit toward revival in the Ozarks FRIDAY at 10pm!
We will be meeting at the Old Stone Church and will be praying with King's Chapel and other people hungry for a move of God in our region.
Forward this email, invite everybody you can, come hungry and let's encounter God in an atmosphere of fire!
LOCATION
The Old Stone Church
Fourth and Pacific, Branson, MO 65616
See a map at www.prayerteam.tv/events.
REGIONAL REVIVAL EVENTS
Watch a short info video, learn more about the vision and see the schedule for upcoming Monday evening revival events in Branson at www.thefurnace.tv/branson!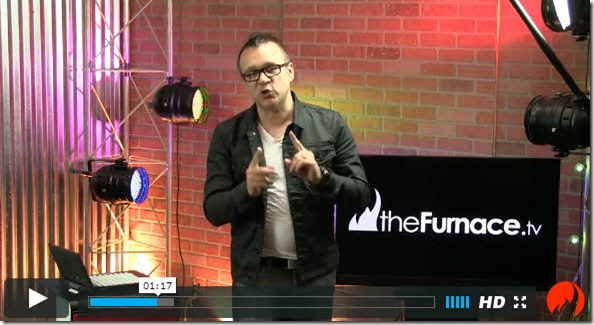 Join us tomorrow, Friday, April 8th at 10pm for fiery prayer for revival at the Old Stone Church in Branson!
First, have you read my latest article? It's on the need for regional prayer movements.
You can check it out here: Regional Prayer Movements: A seismic shift in strategy is the only hope for our churches, regions and nation.
---
The next prayerteam.tv event is tomorrow!
We'll start right on time at 10pm tomorrow, Friday, April 8th.
This is an exciting adventure in prayer that will move from site to site on Friday nights.
You can always see upcoming prayer events on our site at www.prayerteam.tv.
The Old Stone Church will host us tomorrow night. It's located at 4th and Pacific downtown Branson.
Invite friends and get ready for a night of fire!
REGISTER FAST! It's free but required. You don't want to miss this powerful, anointed and passionate prayer event!
We now have a venue for the upcoming UNUSUAL prayer event in Branson, Missouri: The Old Stone Church on the First Presbyterian Church property.
This special event is limited to the first 120 REGISTRATIONS we receive, so please register early.
I'm also working on some pre-event prayer and strategy meetings in my home. If you are interested PLEASE contact me right away.
This is going to be a powerful shock to this region and, I believe, the nation!
JOIN US AUGUST 14TH, 2015 IN BRANSON MISSOURI!