Video: A powerful key to victory—groans of intercession
Watch this video and discover a powerful, unexpected key to powerful personal victory!
Get ready to discover a powerful truth that will ensure your life is effective and victorious!
As we groan in intercession, we are calibrated with God's purposes for our lives.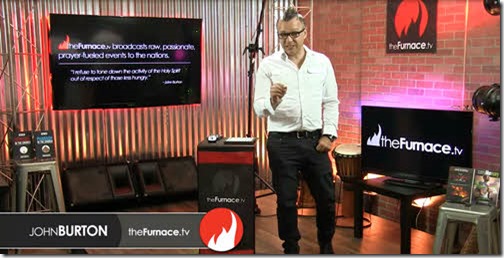 Do all things work together for those who love God and are according to his purpose? Stop and think about it.
Is it possible there's a missing piece to that truth that must activate to see the victory come?
John shares a powerful revelation from Scripture in this short video.