CoFI Group Video—Four Fires Part 8: The City Fire
Local churches must become minimized as the city church is emphasized. Discover some of the challenges to revival on a city level.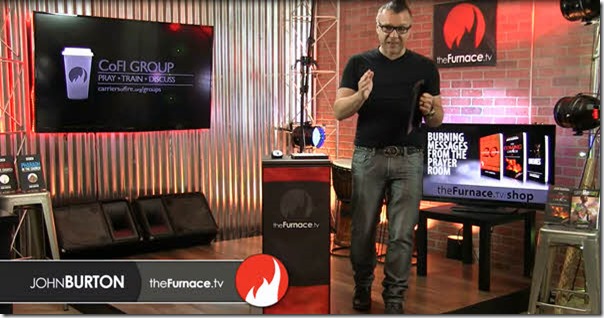 FOUR FIRES PART 8—THE CITY FIRE
It's critical that we understand the difference between the city church and the departments in the church. These departments are commonly called local churches.
The pressure of revival and also of the great end time drama that is about to unfold is much too great for a local church to withstand. The city church must begin to be emphasized while the local church minimized.
The local church will gain great strength as soon as it discovers its unique identity as a department within the greater city church.