CoFI Break—Prayer in the Cave
Watch: Experience God in a cave! Discover a powerful prayer model that results in miracles!
God has worked wonders in perfect darkness as we have cried out in humility and passion in a cave.
God is ready to explode in our lives but we have to take time, separate ourselves and take the time necessary to let that happen.
A prayer in the cave event does just that!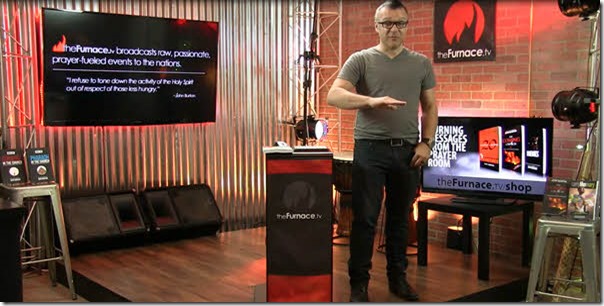 PRAYER IN THE CAVE STRATEGY
Discover a powerful prayer strategy of prayer that was initiate under the surface of the earth in a cave system in Manitou Springs, Colorado.
God is ready to work wonders in your life and use you to advance the prayer movement in your region.
The prayer model in the cave leads participants from repentance to worship to hearing God's voice, and then to experiencing miracles, healing and deliverance!