CoFI Break Video–Key Changes Coming to the Church
Based on my latest Charisma Magazine article, I discuss key changes that are coming soon to the church.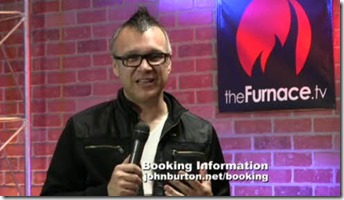 John discusses a recent Charisma Magazine he wrote dealing with significant changes coming to the church. Much will be introduced and much will be eliminated, and if we aren't ready we risk resisting, being offended or fully rejecting what the Holy Spirit is doing.
Watch the video and check out the Charisma article HERE.