Fun tonight at John and Amy's house : Plus, how to respond to failed missions in life…
Is Detroit moving into God's Plan B? Listen to a short podcast… AND, grill out with us TONIGHT at 6pm!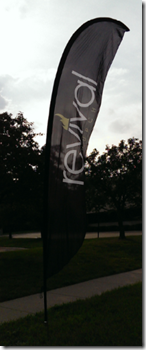 You, you friends and family are invited to hang with us TONIGHT at 6pm!
Bring some food to share. We will provide the hotdogs!
We will play corn hole, ping pong and just hang out and relax!
WHEN: Tonight, Saturday, July 6th at 6pm
WHERE: John and Amy's house, 64639 Tara Hill Drive, Washington, MI 48095
WHY: Are you serious?
PRAYER IN OUR NEW PROPERTY!
Last night we had our first prayer meeting in our new Revival Church/theLab property!
This is going to be the perfect place for us to gather many times each week for prayer and training!
Join us for our second prayer meeting THURSDAY, July 11th at 7pm, AND THEN for our first service at 7pm on Saturday, July 13th!
The address is 26091 Sherwood Avenue, Warren, Michigan 48091.
Our last service at our Central Church location is TOMORROW! I'll be starting a new series, Enduring Prayer.
FLOODS, FAILED MISSIONS AND PLAN B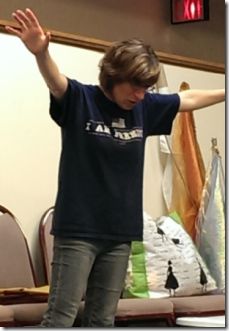 Is it possible the Pikes Peak region has dropped the ball of intercession and revival? What about Detroit? I believe Plan A has failed.
So, where does that leave us? God is a redemptive God, and revival is still a hope, so that's good news. The troubling news is that it won't come on time.
Listen as I discuss this by sharing the story of a prophetic dream about a flood, and THEN an actual flood that occurred exactly as it was seen in the dream! It was stunning!
Manitou Springs flooded, and it was not simply a natural reality.
Listen here: https://soundcloud.com/johneburton/failed-missions-floods-revival