XPMedia video : Quit waiting for revival—launch it
What is this revival thing and what do we have to do to get it here?
It's time to understand that we carry revival! The fire of the Holy Spirit, the most powerful force in the universe, is literally in us right now!
So many are jumping through hoops hoping and waiting for God to finally be convinced that he should show up. That should not be! Jesus is convinced already!
Watch this short video that will open your eyes to the power of life over death. I share a unique perspective on the story of Lazarus that will leave you burning!
Go here to watch the video now! http://www.xpmedia.com/Le4ZLJD8Cbuz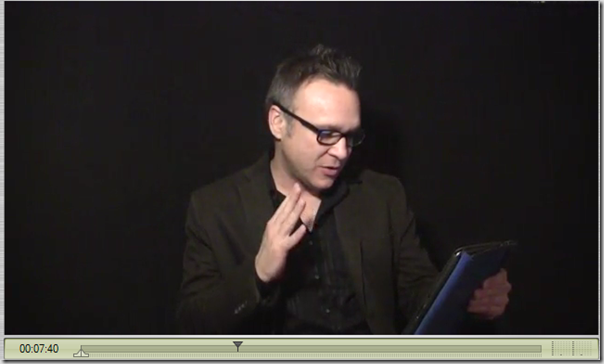 AND, DON'T FORGET TO APPLY FOR THELAB INTERNSHIP!
The deadline for the pre-registration discount is NOVEMBER 30TH. Save $200!
Head on over to www.revivallab.com/apply today!