What is this revival thing and what do we have to do to get it here?
It's time to understand that we carry revival! The fire of the Holy Spirit, the most powerful force in the universe, is literally in us right now!
So many are jumping through hoops hoping and waiting for God to finally be convinced that he should show up. That should not be! Jesus is convinced already!
Watch this short video that will open your eyes to the power of life over death. I share a unique perspective on the story of Lazarus that will leave you burning!
Go here to watch the video now! http://www.xpmedia.com/Le4ZLJD8Cbuz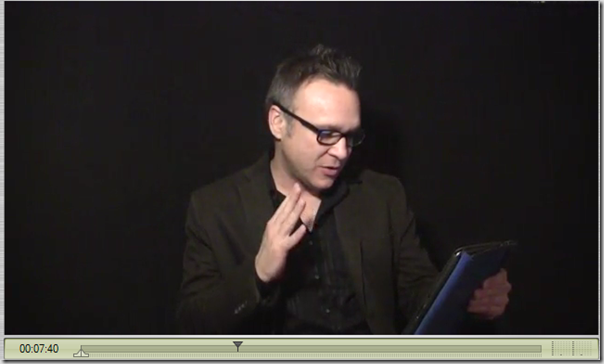 AND, DON'T FORGET TO APPLY FOR THELAB INTERNSHIP!
The deadline for the pre-registration discount is NOVEMBER 30TH. Save $200!
Head on over to www.revivallab.com/apply today!
You will be shocked to life as you watch several new teaching and worship videos including Catherine Mullins at the Revival Church relaunch!
FIRST: Invite every burning and hungry person you know to Revival Church TONIGHT! We are in an unusual season of extreme Holy Spirit activity, and we are expecting miracles and fire beginning at 5pm in prayer, and then 6pm in the service! www.detroitrevivalchurch.com.
All of these videos and audios are ready NOW! You can also download the notes and follow along as I teach on The Tone of the Groan, Did God Actually Say? and other life-transforming topics.
The last two weeks at Revival Church have literally been indescribable. Groans and cries and baptisms in fire have been a common theme as people have been discovering wild and abundant life in the Spirit!
Head on over to http://media.johnburton.net now and get rocked, drunk in the Spirit and set on FIRE!