Identifying a religious spirit : new xpmedia video : Matt Sorger and Catherine Mullins
A religious spirit can haunt you and subtly impact your life and ministry.
FIRST: Spread the word FAR AND WIDE! Sunday at Revival Church should be historic!
Immediately after TheCall, Matt Sorger and Catherine Mullins will be ministering in prophecy, signs, wonders and miracles! The service starts at 6pm this Sunday, November 13th!
---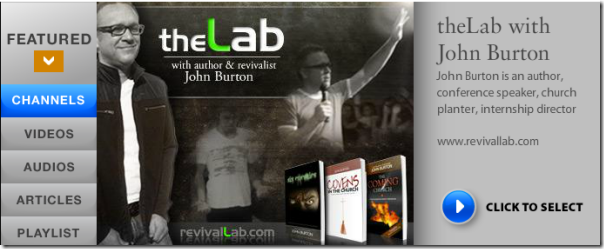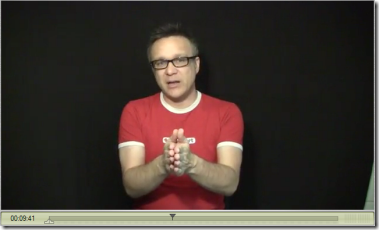 We have received great feedback on our new xpmedia videos! As a channel host we have the opportunity to spread the message of revival and reformation and freedom to the nations! We are currently a featured channel, so pray for a lot of favor and impact for Jesus!
The latest video is ready! I discuss how to identify a religious spirit.
My definition of religion is: Man's attempt to use God to get what he wants.
That attitude is very subtle but deadly. You can watch the video here: www.revivallab.com/xp
XPMEDIA ARTICLE
I also have a new article where I discuss ten threats to revival. Check it out here! http://www.xpmedia.com/article?artId=323