A gold miracle at Revival Church : Groans at theLab
We are going after the supernatural without apology at Revival Church and theLab!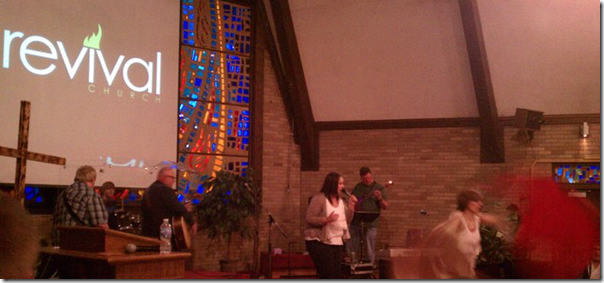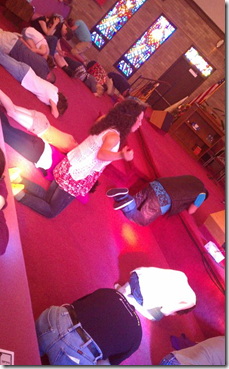 Yes, Revival Church is one of those churches. We are going after supernatural manifestations of God's glory.
And it's happening. Last week a visitor to Revival Church reported to her pastor after Sunday's service, as she was in tears and trembling, that God gave her a gold crown in her mouth.
In the Bible we read about stories of visible fire that rested on people in Acts. It really happened, and it can happen again. We're going after that.
Bodies of water parted. Dead people started walking around on the Earth again. There were Third Heaven encounters. It happened and we're going after it.
Burning angels revealed themselves to people. It happened. We want that.
As we pursue the Lion of Judah, Jesus, the Son of God, we will dive right into the supernatural.
theLab
This supernatural environment is escalating very quickly. The groans and trembling are increasing fast. Last night at theLab prayer event was indescribable. Today at the launch of theLab Internship, groans and roars echoed throughout the building. Tears were everywhere in a deeply prophetic atmosphere.
Sunday at Revival Church
Tomorrow is going to be extreme! Julia Palermo, a burning, prophetic sign and wonder from Kansas City, will be sharing her story with us. Come expecting a very real, overwhelming miracle in your life! Spread the word to everybody who needs to be healed, delivered and empowered!
I'll be imparting fire and teaching on the glory of God. Oh man, this is going to be wild!!
See you TOMORROW at 6pm for a night of miracles and fire!
We meet at THE TABERNACLE: 14205 12 Mile Road, Warren, MI 48088