Video and photos—Back home and ready for revival
Watch a short video report on the last month in Haiti and the Unusual Event!
This has been an intense month to say the least!
Watch this short video about my trip to Haiti, my emergency appendectomy, my trip to Orlando and the Unusual event!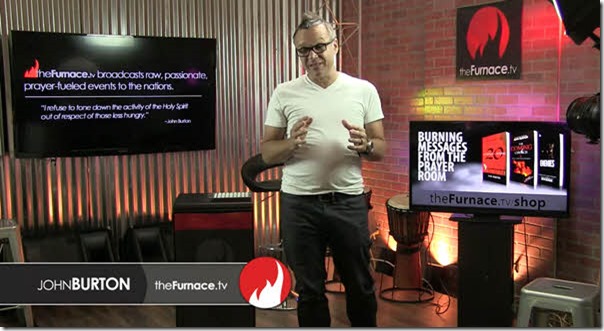 UNUSUAL EVENT PHOTOS