CoFI Media Partner Series—The Bullhorn Conference
Brand NEW, powerful series for CoFI Media Partners—The Bullhorn Conference!
We are thankful for our CoFI Media Partners! You are helping ensure the message of prayer and revival is broadcast to the nations!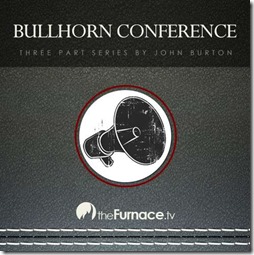 We have a brand new resource available for you!

THE BULLHORN CONFERENCE
John boldly declares the call for truth to be preached and for a strong stance against the spirit of the age to become the norm again. Messengers of God must open their mouths and communicate fearlessly.
It's time to set our face and prophesy against the spirit of the age!
Watch these intense messages from the Bullhorn Conference in Poplar Bluff, Missouri.
Included Messages:
Set Your Face
Revelation Driven Prayer
The Church is Almost Homosexual