Watch: The Coming Judgment
Video: There is a coming judgment through a loving yet righteous judge. Are you ready?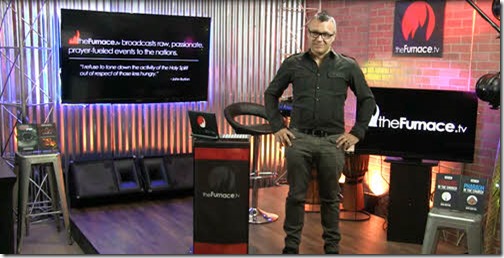 Zephaniah prophesies coming judgment and wrath on the earth, and this has yet to take place.
The nature of God cannot be summed up simply by saying he loves people. He is much more complex than that. His love, in fact, will manifest in some very disturbing ways including in wrath and judgment.
Many are blinded to God's true nature, and it's critical that his remnant has their spiritual eyes wide open.
God is a fearful God…and he is a friend that sticks closer than a brother.
We must begin to understand the depths of God's nature. When that happens we will be gripped with grief and brokenness over the status in our sin sick world. Great revival is coming and so is judgment. Both will be extreme.