CoFI Group Video—Four Fires Part 7—Submission to Authority
Watch: A spirit of independence and a lack of response to leadership will put any hope of revival on a city level at risk.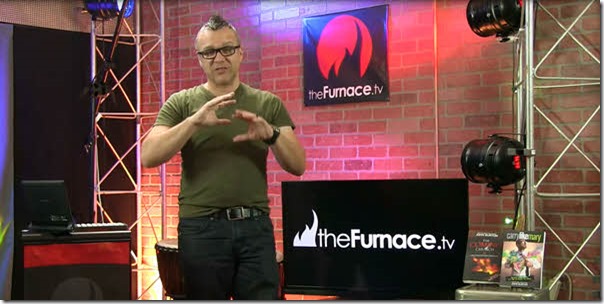 FOUR FIRES PART 7 – SUBMISSION TO AUTHORITY
Where is our heart in regard to honoring and submitting to human authority? How will we respond when city leaders call the church into a certain direction? Will we be instant in our response or will we maintain control of our own situation and rebel against the mandate?
There is much pastor and leader hatred in the church and this will absolutely affect our ability to see a move of God in a region.
You are sure to be challenged and possibly deeply convicted into freedom as you watch this passionate, heart felt message.