Corry Robinson & Info Meeting at Revival Church Sunday
Corry Robinson is at Revival Church tomorrow…and then, learn how to connect to our church family!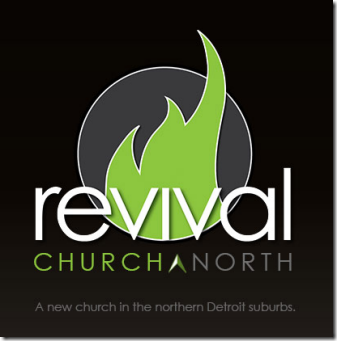 Are you interested in learning how to connect at Revival Church? Ready to minister? Looking for some great new friendships? Our monthly Revival Company Info Meeting will take place right after the service tomorrow night!
CORRY ROBINSON
You will want to invite as many friends as you can to experience the ministry of Corry Robinson.
After a time of extreme worship in the presence of Almighty God, Corry Robinson will be bring a message to shake and shock the church into revival. It all begins at 6pm Sunday evening!
Revival Church meets at CENTRAL CHURCH, 1529 E. 12 Mile Rd, Madison Heights, MI 48071.
REVIVAL CHURCH NORTH & THE 50 CHURCH STRATEGY IN DETROIT
Have you RSVP'd for the upcoming INFO MEETING for our brand new church plant, Revival Church North?
The call is to saturate the Detroit region with fire! Revival Church North is our second church plant in the area, and we are planning on a total of 50 Detroit region churches!
To RSVP for the September 16th info meeting, head on over to www.revivalnorth.com.
To learn about the 50 church strategy in Detroit, go to www.revivaltribe.com.