Live video: I'm teaching on Becoming Unoffendable at 12pmEDT!
You DON'T want to miss this powerful message! Becoming Unoffendable!
Watch TODAY at http://www.fafc.ca!

Read all about this powerful conference here: http://www.fafc.ca/v04/index.php?option=com_content&view=article&id=76:john-burton-meetings&catid=16:upcoming-events&Itemid=63
Last night was OFF THE CHARTS. God is still buzzing on me right now. Very deep and real freedom hit powerfully!!!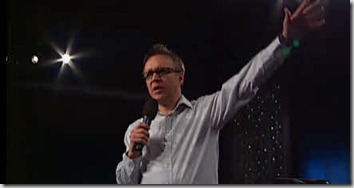 You can watch the last two services here:
http://www.livestream.com/fafc/folder?dirId=4d124b47-0699-4e75-923a-1e039b2f1ed3
(Special bonus! I'll be wearing a suit today… and NO it's not an April Fool's joke!!!)