John Burton ministering at 24FLOOD in Dearborn Friday
24FLOOD is a prayer ministry right in the heart of the Islamic capital of America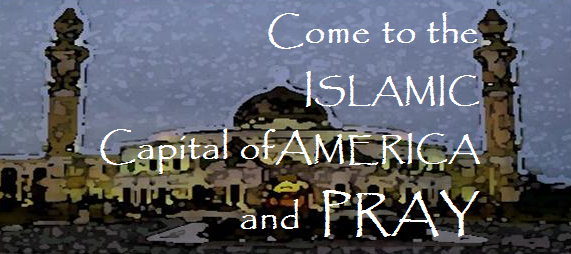 I'll be there praying along with everybody else for the fire of revival to arrive in this region.
Around 9pm I'll be speaking about this coming move of God and I'd love for you to join me!
The prayer meeting starts at 8pm and ends at around 1am. Come for as much as you'd like.
Let's see revival hit Dearborn and the entire Detroit region!
Location: Dearborn Heights First Assembly of God, 5650 S. Telegraph Rd. (Just north of 94)
John