I'm wrecked as I burn with critical messages that will prepare the church for what is ahead.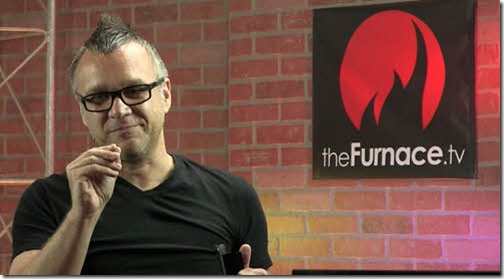 21 I did not send these prophets, yet they have run with their message; I did not speak to them, yet they have prophesied. 22 But if they had stood in my council, they would have proclaimed my words to my people and would have turned them from their evil ways and from their evil deeds. Jeremiah 23:21-22 (NIV)
We are hearing endless supposed prophetic words that are happy and positive, without revealing the critical, troubling warnings from Heaven. It's time to repent and to declare the truth of God no matter if it's disturbing or engaging.
God is raising up those he can trust his Word with. His messages will shake us to the core, and he can be trusted to deliver what we need to hear. He needs prophetic voices to also trust God's words, and to deliver them unedited.