Video & Notes: Set Your Face—How to respond to the advance of perversion
Watch: What should our response be as America celebrates in the streets the legalization of immorality?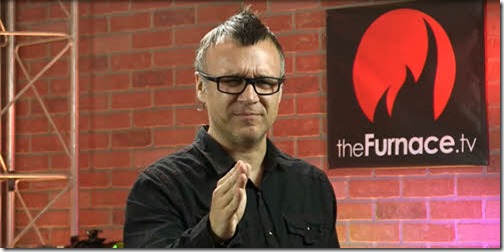 SET YOUR FACE—A STUDY IN EZEKIEL 25
America is celebrating by dancing in the streets as immorality and perversion has been legalized.
This is a powerful message from Ezekiel 25 about God's response in such a situation.
Watch as John boldly calls for prophetic voices to set their faces and prophecy against the spirit of the age.
Is our response to mass immorality simply to be nice in the hopes that people get saved?
No way. It's time for bold prophetic voices to draw the line in the sand, to preach light and to expose the darkness.