Prayer, teaching on your spiritual authority and free food tonight at Revival Church

Discover the supernatural authority you have TONIGHT…and enjoy food and fellowship with us!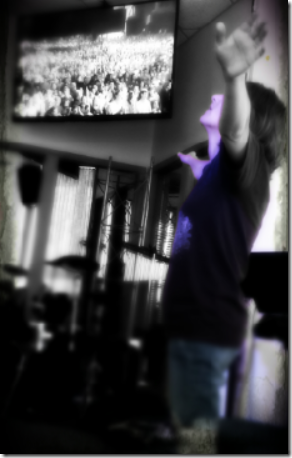 Part one was powerful, and tonight is going to absolutely explode! I'll be teaching on your spiritual authority TONIGHT at 7pm!
Revival Church is a unique prayer-fueled ministry of revival. We are intentionally small in number and narrow in focus as we contend as a remnant company of burning ones.
This sharp, unified approach is resulting in people being discipled in the fire, ready to shock the world!
You can listen to last week's teaching and download the notes here: www.thefurnace.tv/audio
BRING FOOD AND FRIENDS
After the service, we'll stay and eat!
Bring food to share and as many friends that you can find!
See you TONIGHT!
War Room Prayer starts at 6pm (definitely come!)
Revival Church Service starts at 7pm
Revival Church is located at 26091 Sherwood, Warren, MI 48091.