New, short podcasts PLUS hours of video added to Facebook and Youtube
Listen to short, 5-10 minute teachings AND watch hours of video on Facebook and Youtube!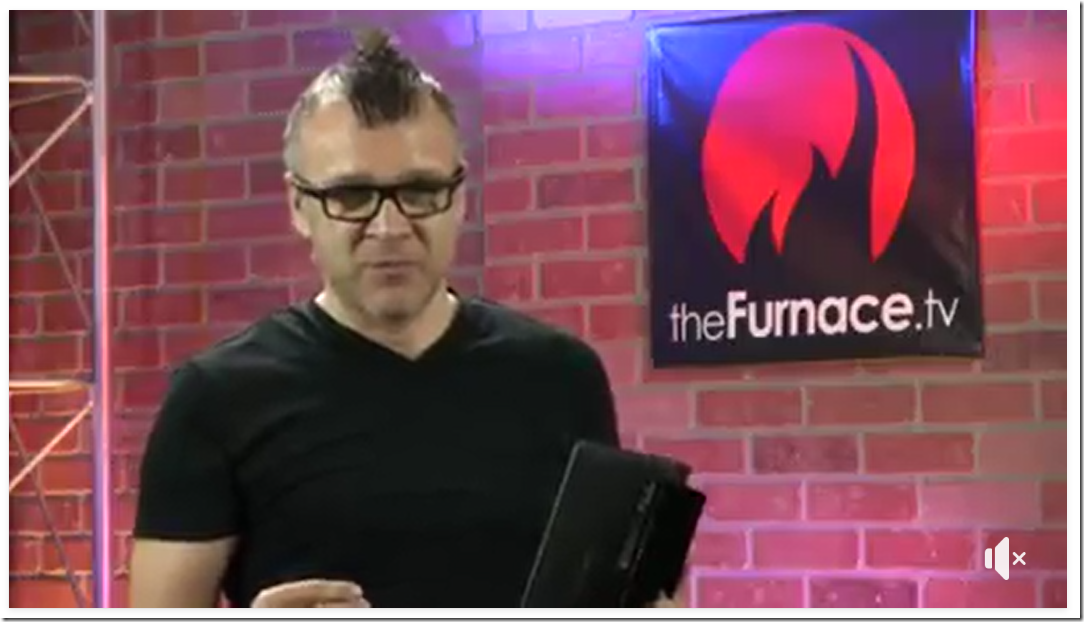 PODCAST
I want to encourage you to listen to brand new, short, 5-10 minute teachings and prophetic insights on my new podcast, theFurnace.
You can either head over to www.anchor.fm/thefurnace or, if you want to subscribe in your favorite podcast player, here's the RSS feed: https://anchor.fm/s/299a514/podcast/rss
FACEBOOK & YOUTUBE
Additionally, I just uploaded MANY teaching videos both to Facebook and YouTube.
Go to www.facebook.com/johnedwardburton and send me a friend request and/or check out my videos at www.youtube.com/johnburtonministries.
PARTNER
You can partner with our ministry through financial and prayer support.
To donate, go to www.burton.tv/donate.
THANK YOU!