CoFI Group Video: Four Fires Part 4–Marks of a Forerunner
You are marked as a forerunner! Get equipped in fire and be provoked into reformation in today's teaching!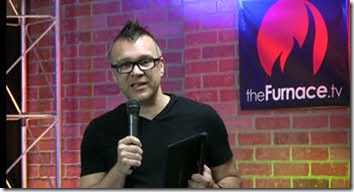 I start out today's teaching sharing about an INTENSE encounter with God that I had in the middle of the night last night. There was a healing mantle released, and I begin today's teaching praying for those who need healing. I'm expecting powerful testimonies!
---
FOUR FIRES PART 4
Discover the call of the forerunner, the passion of those who are burning white hot for Jesus every single day of their lives…and those who are waking up the sleepers!
The marks of a forerunner include radical holiness, humility, boldness and freedom from fear. God is ready to move greatly in and through you!