It begins TONIGHT at Revival Church! Thursday Night Community!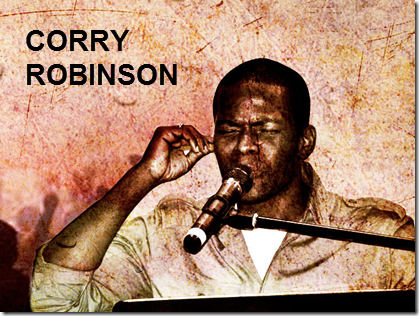 First, you won't want to miss a very strategic night of prophetic ministry with Corry Robinson THIS SUNDAY at Revival Church!
Corry is an emerging prophetic voice for the church and a great friend of our ministry.
COMMUNITY
Every Thursday, beginning tonight, at 7pm the Revival Church family (which includes YOU!) will gather together for a night of discussion, prayer, food and fellowship!
Healthy churches and healthy people have a good measure of both FIRE and WATER. We need the fervent, burning, prayer-fueled passion as messengers of fire AND we need the deep, saturating, refreshing water of the Spirit to nurture us.
Thursday night is the water!
Simply show up TONIGHT at 7pm at Revival Church in the fellowship hall/prayer room.
You will have a great time connecting with new friends!
Revival Church meets at CENTRAL CHURCH, 1529 E. 12 Mile Rd, Madison Heights, MI 48071.