Watch the video: Discover a divine strategy in defeating a vile, demonic, church destroying spirit—Absalom.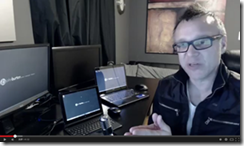 A major strategy of the enemy is to destroy church unity. This Absalom strategy is one of the most vile and effective church shattering assaults Satan uses—and it's critical that we learn how to respond.
This is specifically for both leaders and those who run with leaders. The way we respond in times of dispute will determine whether we advance in love or get derailed by accusation and division.
Did you know negative thoughts about another person imprison you? And, it wounds them! Break free from prison Sunday at 6pm at Revival Church!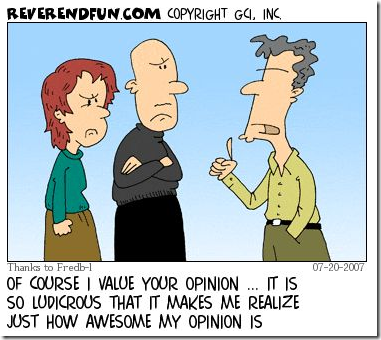 It's so hard for so many Christians to encounter God. It's a tragedy that can be resolved!
8 Blessed are the pure in heart,
For they shall see God. Matt 5:8 (NKJV)
Impure thoughts, thoughts that result in elevated opinions against others, actually results in the inability to encounter God! This must end!
We are either in alliance with God or with the enemy when we embrace an opinion. If that opinion comes in the form of accusation, we can be sure the devil is the one we are aligned with. He's the accuser of the brethren.
PS 1:1Blessed is the man who does not walk in the counsel of the wicked
God loves people, including the people we divide away from with our opinions. So, what happens is that our opinion, if handled wrongly, also violates our revelation and relationship with God. Opinions we have that are meant to better a situation actually do great damage to everybody involved. We absolutely must have a pure heart and be unified with our brothers and sisters!
Agreement is a powerful force!
Matthew 18:19-20 "Again, I tell you that if two of you on earth agree about anything you ask for, it will be done for you by my Father in heaven. For where two or three come together in my name, there am I with them."
1 Cor 1:10 I appeal to you, brothers, in the name of our Lord Jesus Christ, that all of you agree with one another so that there may be no divisions among you and that you may be perfectly united in mind and thought.
See you tomorrow at 6pm!
The Spirit of Absalom
This has to be the fastest I've ever uploaded a message… but it had a great response, and I thought you'd be impacted as you listen to it.
Just a few hours ago I taught on the divisive spirit of Absalom… it's one of my most requested teachings, and it sheds a bright light on the brilliance of the enemy to draw God's people to himself.
You can listen to the teaching at http://media.johnburton.net/2217921. 
Also, here's some diagrams for you to follow along with the part of the teaching on the spirit of Absalom. It's from my book, Covens in the Church.