Watch this week's provocative, intense CoFI Group Video: A Strong Delusion
It's critical that we prepare our hearts, go deep in God, mature intentionally and be aware of the enemy's schemes. Eternity is at risk!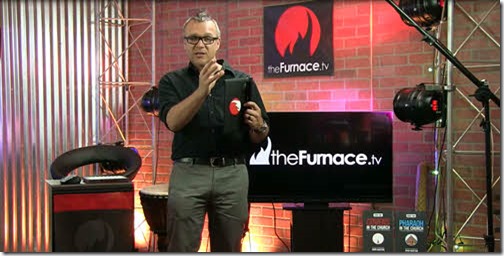 This is an extremely important, provoking and intense message about the nature of God, the condition of man's hearts and our eternity.
God, by design, causes mankind to be spiritually blind and deaf so they will not receive the truth, so they will believe what is false and be condemned to hell. He will send many into a strong delusion.
This is so contrary to the way God has been represented, but it's a picture of his severe love. We must ensure that we are going deep in God so the enemy can't blind us and so that we don't make a choice to rebel…and in turn be at risk of being blinded by God himself.