thelab house of prayer is coming to Detroit! $50,000 has been raised, and we have $40,000 to go!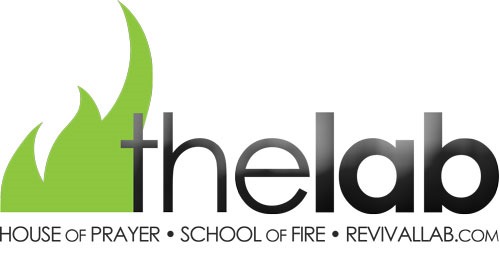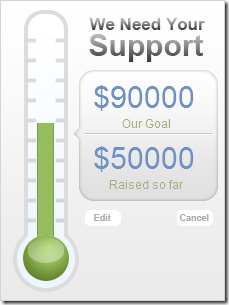 A culture of prayer in a city will bring a shock that is beyond measure—and revival will explode in such force that the entire Earth will feel the tremors.
We are currently on the hunt for a property to host fiery, prophetic prayer for the Detroit region.
Pray for favor! Pray for the rest of the finances to arrive soon!
---
►You can donate to this fund here: http://www.detroitrevivalchurch.com/houseofprayer
---
We are in urgent and exciting times to say the least!
And, if you are a musician, intercessor, prophetic messenger or revivalist who's driven by intimacy with Jesus, contact us!
We want YOU to help build this brand new ministry of prayer with us!
Contact me directly: john@johnburton.net