AUDIO MESSAGES & PODCAST
Listen to teachings and insights on topics including prayer, revival and reformation by John Burton.
You can see the entire archive of podcasts and subscribe if you wish using your favorite service by going HERE.
MOST RECENT EPISODE
---
VIDEO MESSAGES & SHORTS

Subscribe to my channel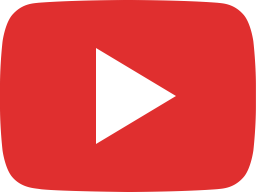 Revival X - Prayer Team Part Two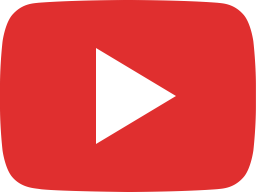 Churches on FIRE!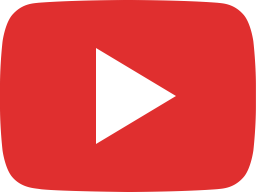 Revival X - Prayer Team Part 1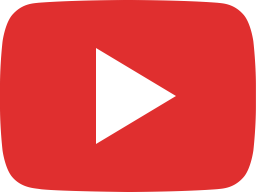 Revival X // Performance Free Love #love #godislove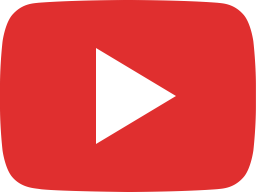 Revival X // Carry Like Mary #teaching #preaching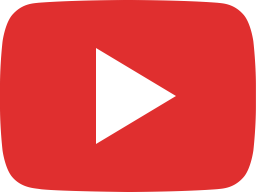 Revival X // Four Fires Part 2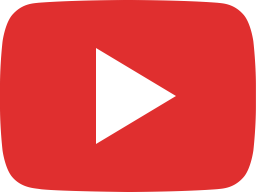 A demon visited me last night.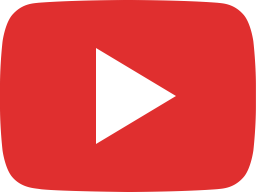 Supernatural Refreshing // Revival X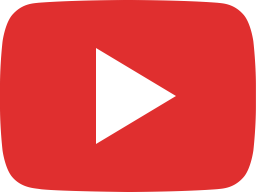 Revival X update with Ella! Aliens, shapeshifters and more! www.revivalx.tv #revival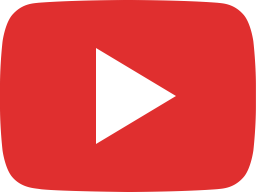 Revival X Vision Casting at Golden Corral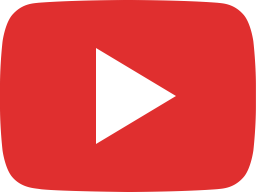 Let's keep building this revival tribe! Thoughts? www.revivalx.tv #revival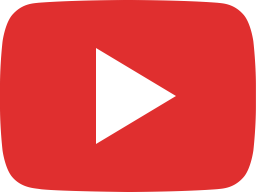 Giant cornhole at Silver Dollar City in Branson, Missouri #cornhole #silverdollarcity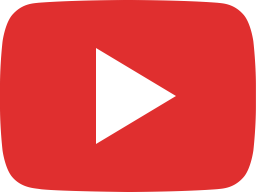 Revival X Family // Telegram Group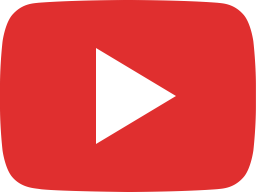 Jesus #greatpassionplay #eurekasprings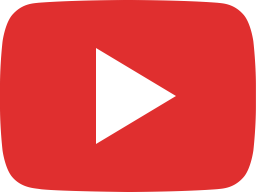 Let's talk revival! https://t.me/revivalxconnect #revival #branson #silverdollarcity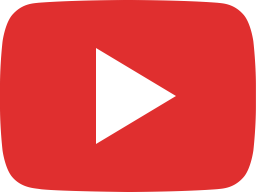 YOU are invited to join the Revival X CORE TEAM tonight at 6:30pm!www.revivalx.tv #revival #branson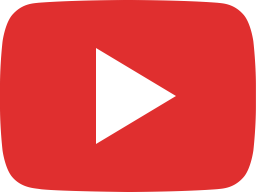 Did you know? Prayer isn't mostly talking to God about our stuff. #prayer #revival www.revivalx.tv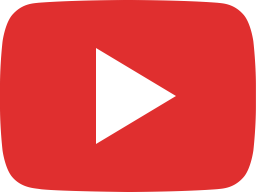 Revival X // Are you DONE with church as usual?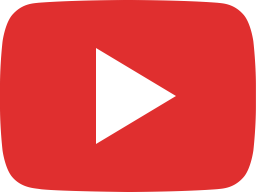 City Church TRUMPS Local Church: Ten Marks of the City Church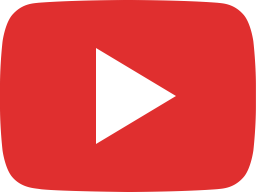 Why aren't people excited about revival?