A little help? Take a short poll and help theFurnace.tv…
Can you spare a couple minutes? Take a poll and help the development of theFurnace.tv!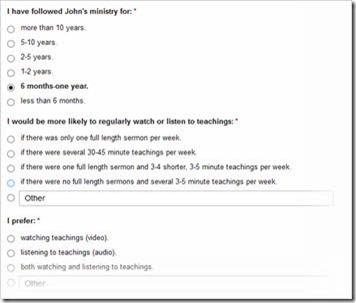 We want to continue to strengthen our new media ministry at theFurnace.tv.
A short poll will help us do that!
You will also have an opportunity to share any thoughts or other comments with us.
The poll is anonymous, so be brutally honest!